ITG® Consultants, Inc.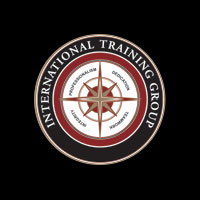 2014
Executive Protection Training
Laravel
PHP
Javascript
CSS
Developed a site dedicated to ITG's training programs.
ITG needed a major update to the Executive Protection Training section of their website. They had reformed major parts of their training programs, and needed a new site to reflect this. For ITG I built a sister-site dedicated to their Executive Protection Training to offer schedules and other additional information on their courses. This new site has been a larger success than the parent site in driving new students to register for courses
I built several custom modules for the site including modules to manage courses, schedules, videos, testimonials, and a custom blog. The site was built with an alpha version of the Angel CMS package in Laravel.