Trinity IT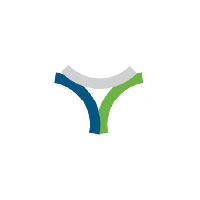 2013
Trinity IT
http://trinityit.biz/Government
Laravel
PHP
Javascript
CSS
Developed a new site designed for cleaner, more digestible information.
Trinity IT needed a new website to act as a modern face that better communicated who they are as a company. I was tasked with building the new site and implementing the new clean and straightforward designs
There were many elements in the redesign that needed to be modifiable by an administrator at Trinity IT. It was an interesting challenge developing custom modules for the (now defunct) Kraken framework to allow Trinity IT admins to easily update content. I developed the site primarily using HTML, SCSS, and PHP (Kraken).